Jul 24 2010
Mitchell's class has been running a project where each kid takes it in turn to bring "Travelling Ted" home for the night.  This week it was Mitchell's turn.  So here's Mitchell and Travelling Ted, hanging out as a couple of dudes will do.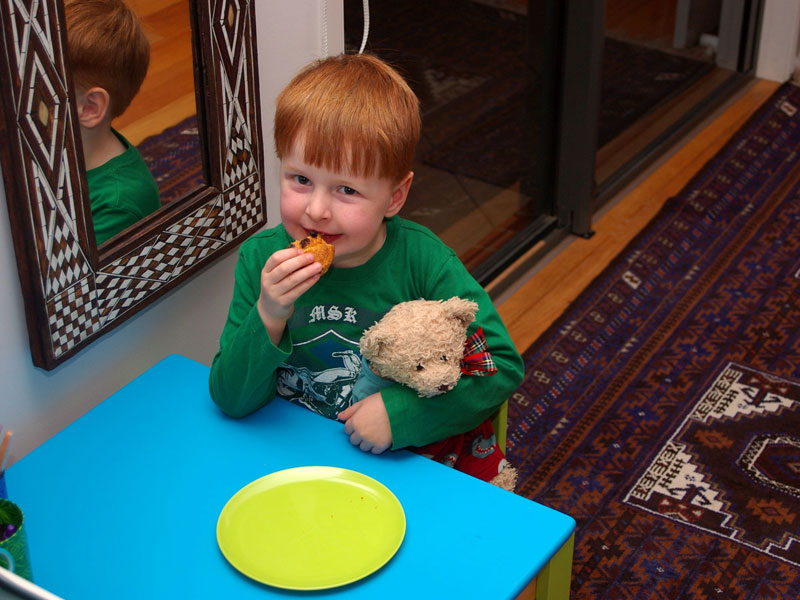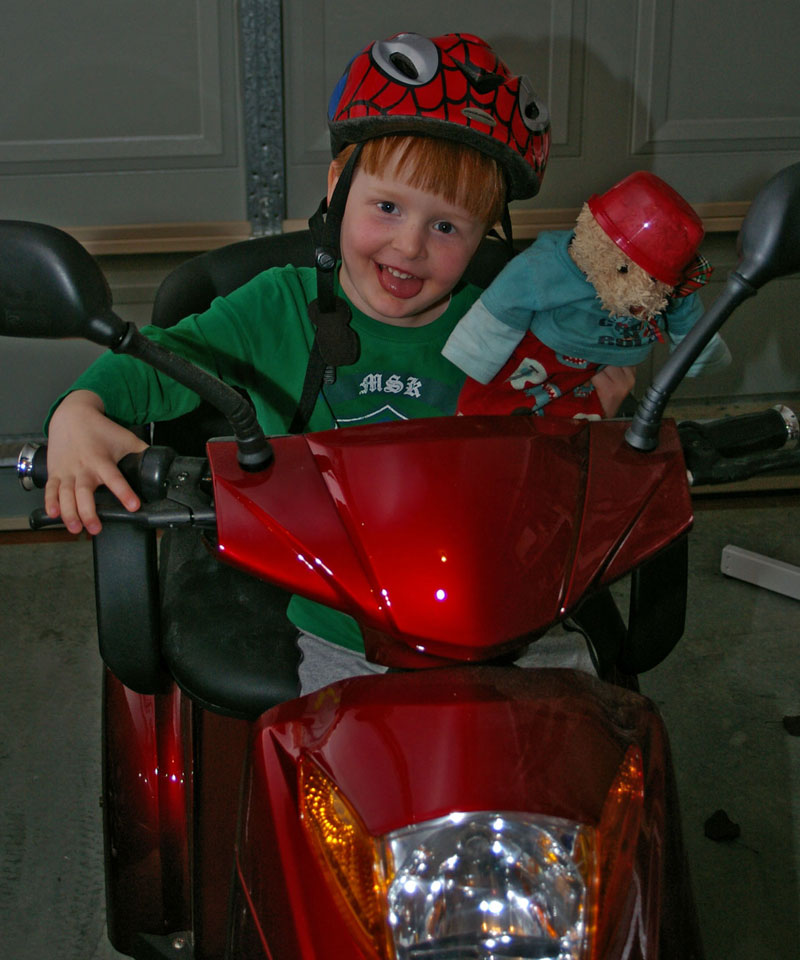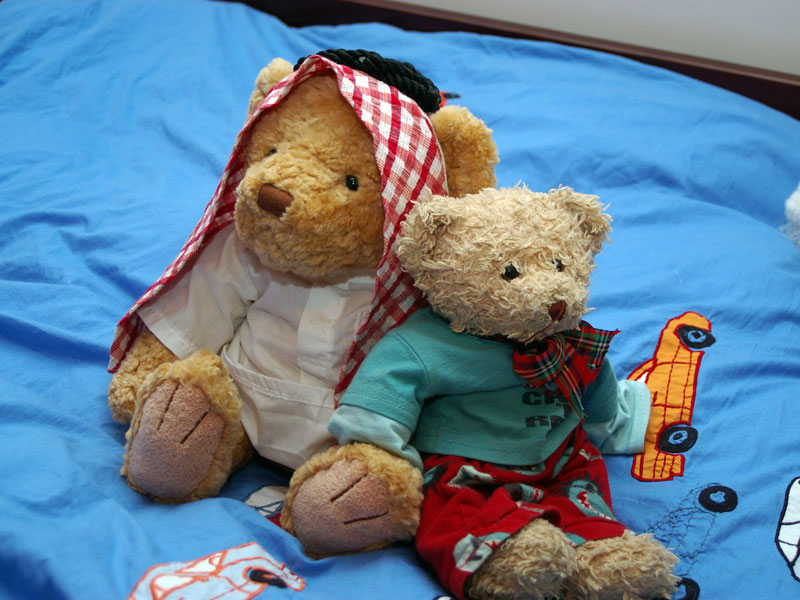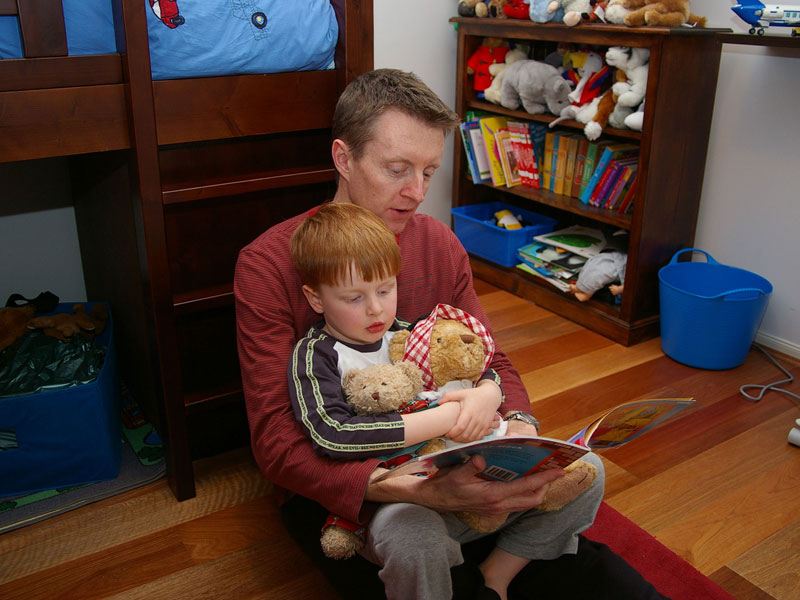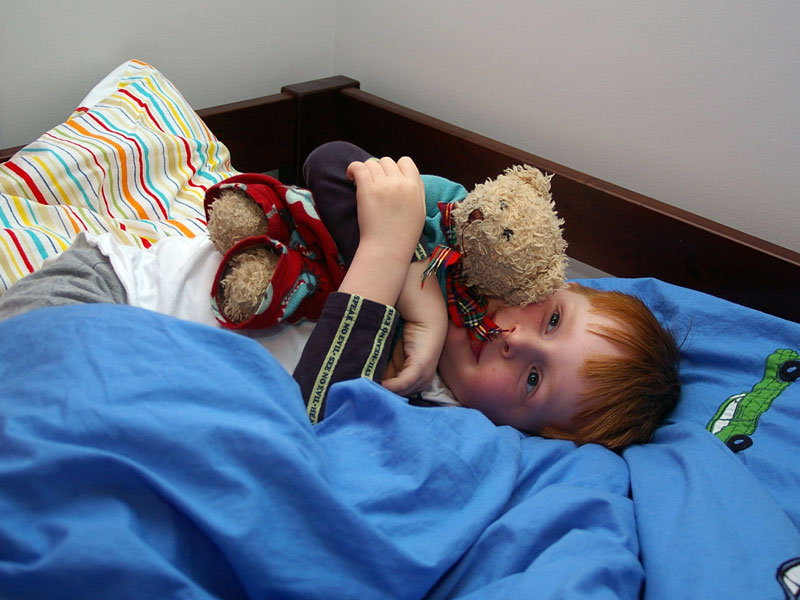 One Response to "Travelling Ted"
#

grandad

on 01 Aug 2010 at 8:20 pm

Bear today – gone tomorrow – parting is such sweet sorrow.
Leave a Reply