Jan 29 2012
During most of December, across Christmas/New Years and into the beginning of 2012, we wandered, moseyed and explored our way around the US of A. It was an absolutely fantastic holiday that included:
Orlando (Disney, Legoland, Kennedy Space Center)
Washington DC
New York
Chicago (Christmas – bloody cold, but no snow damnit!)
San Francisco (New Years eve)
Big Sur coast down to LA
All in all we had a huge time. I posted lots of photos on tumblr, but I'm reposting a few favourites here for posterity – and some that we didn't put on tumblr such as Mitchell as an astronaut, and us swimming with the dolphins.
Discovery Cove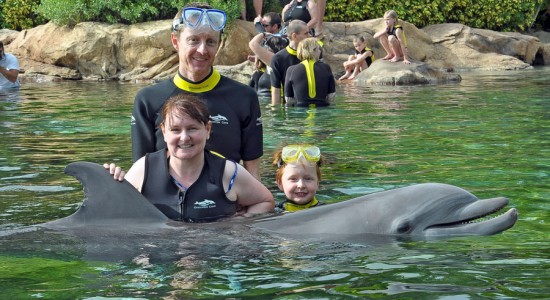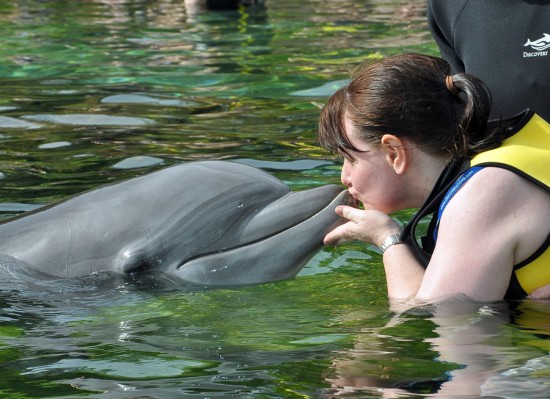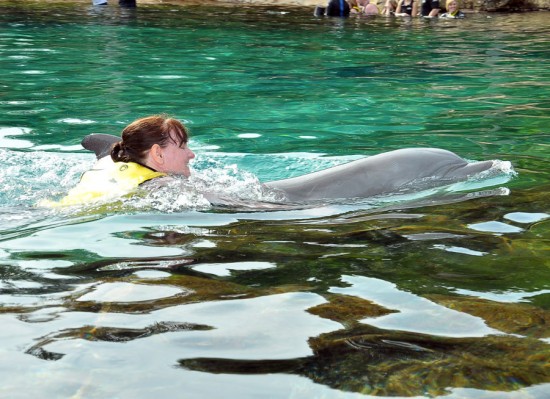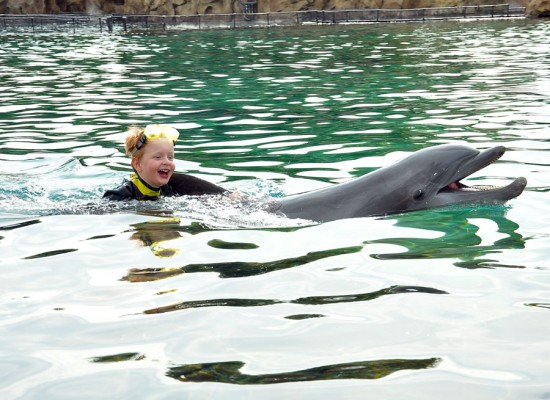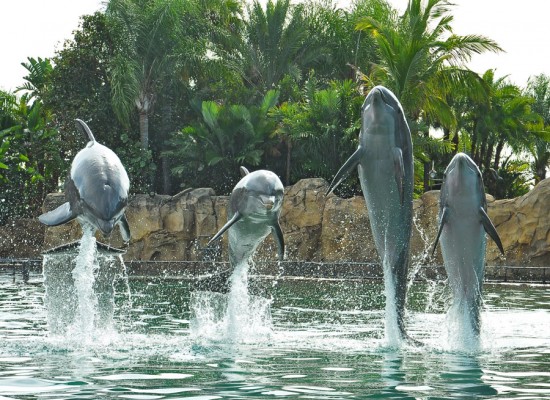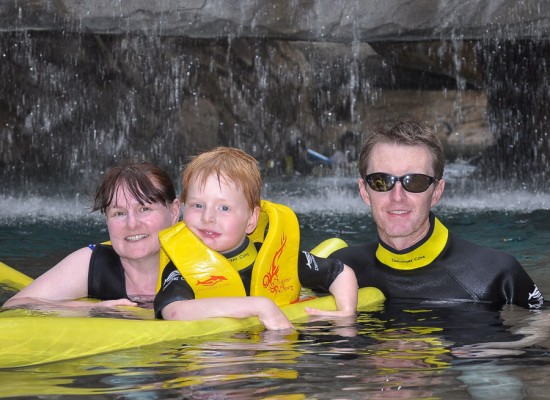 NASA Kenney Space Center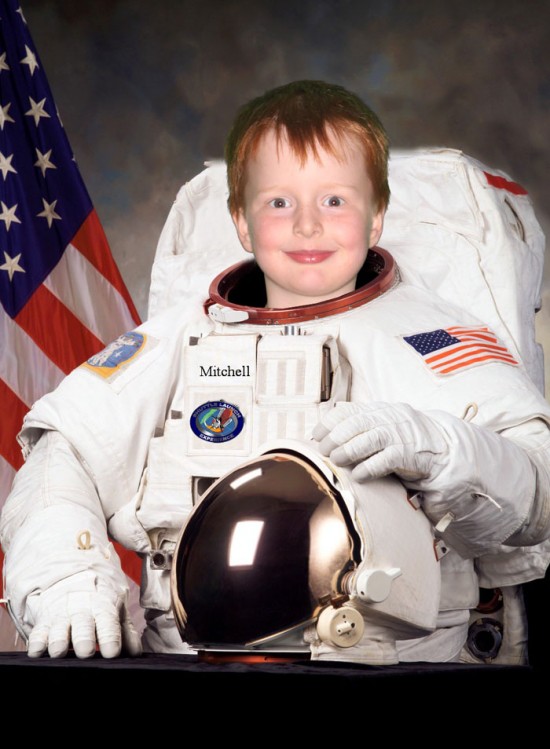 And some of our favourite pics from the tumblr load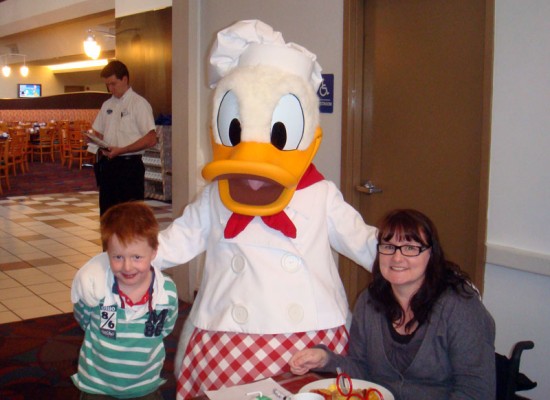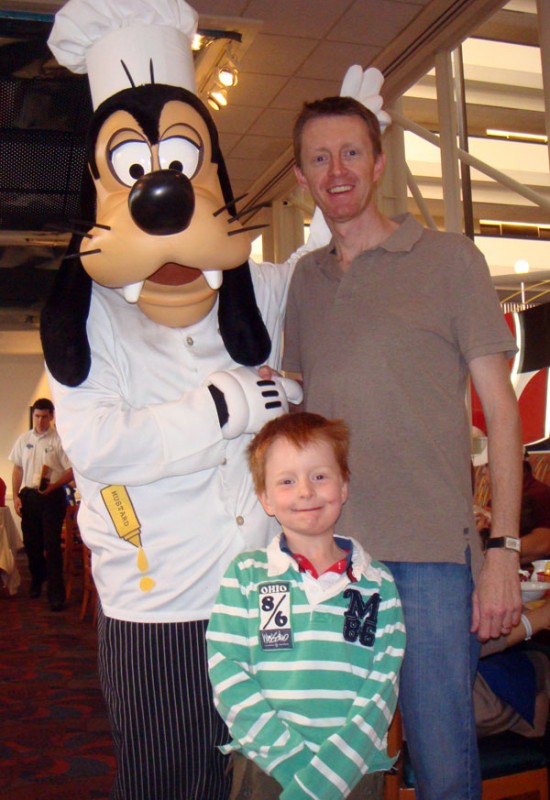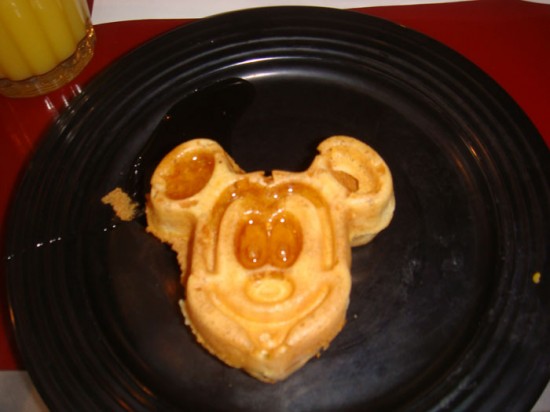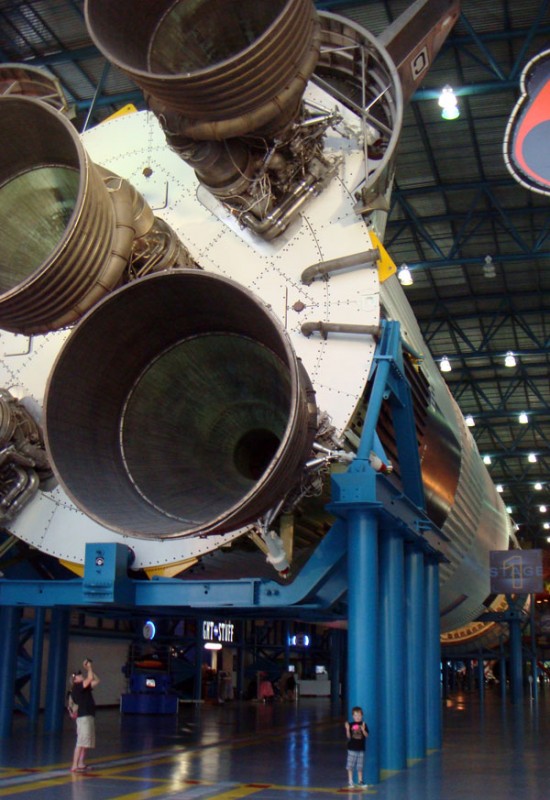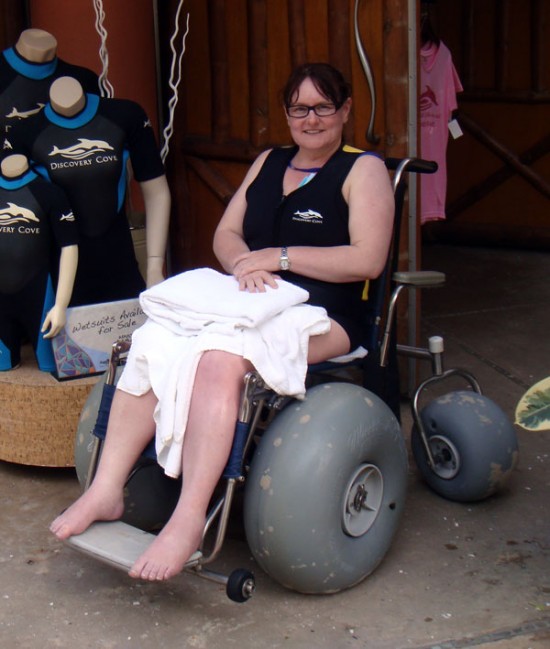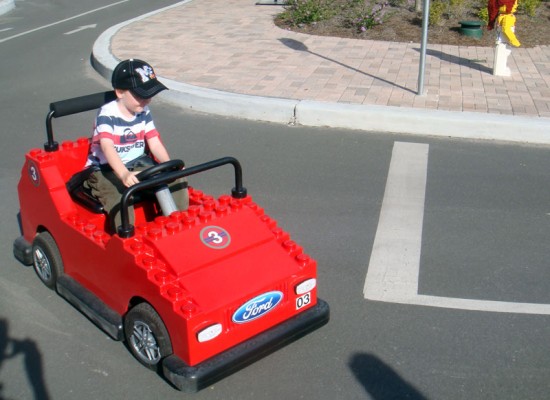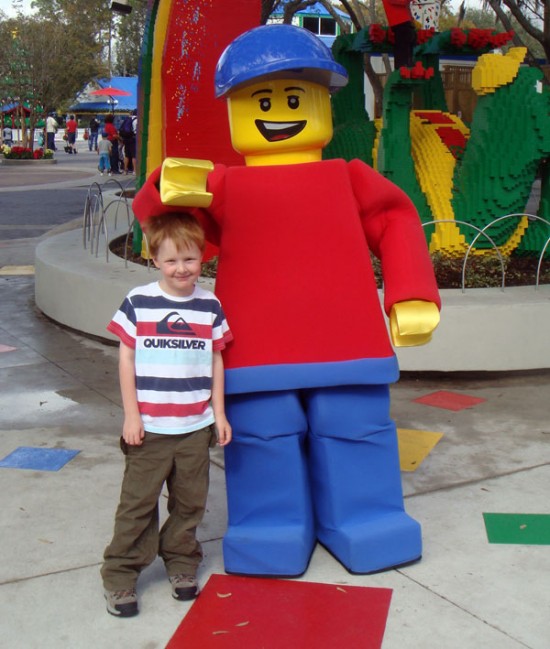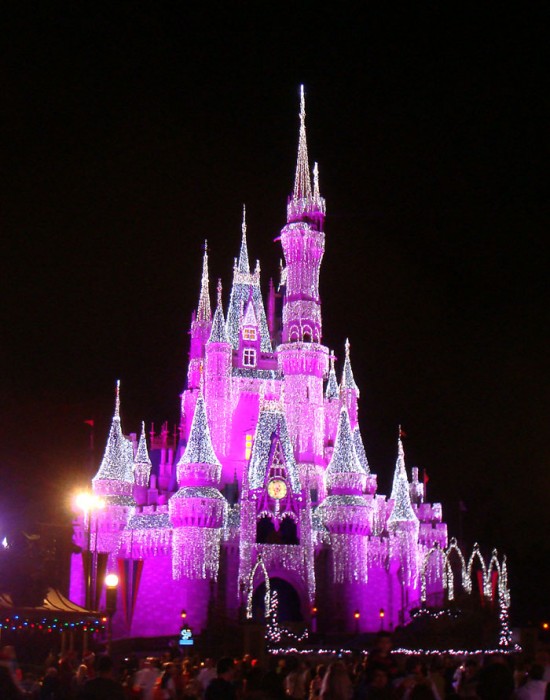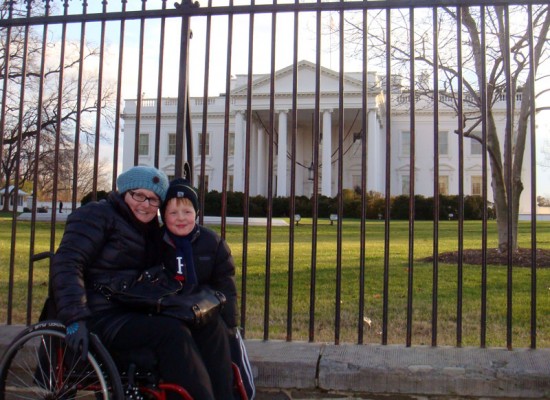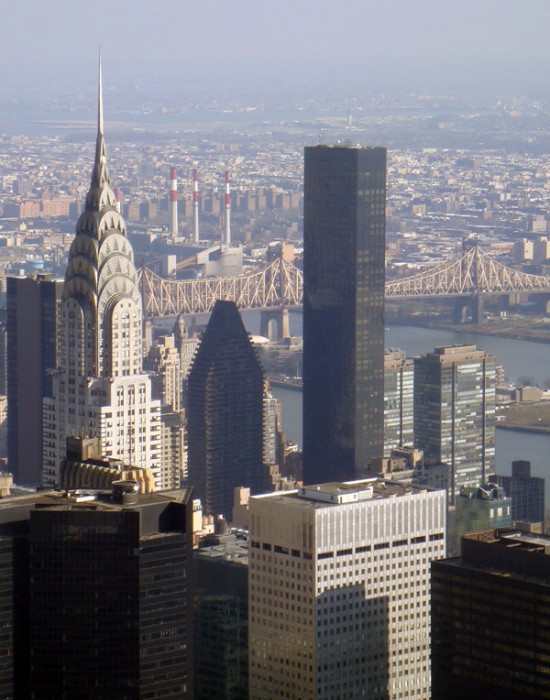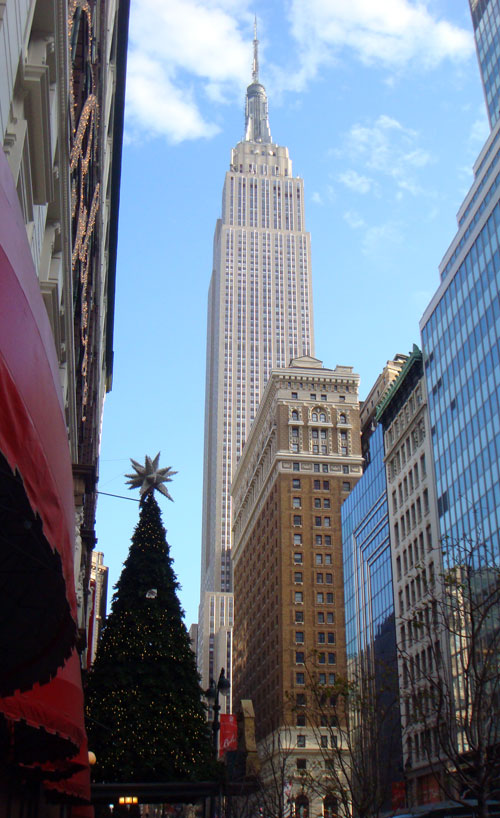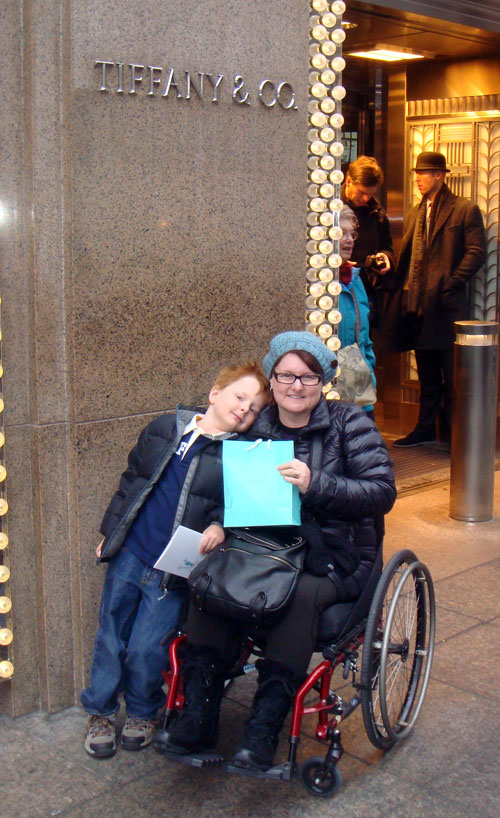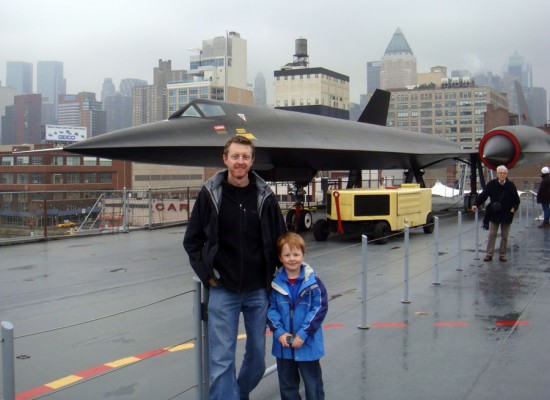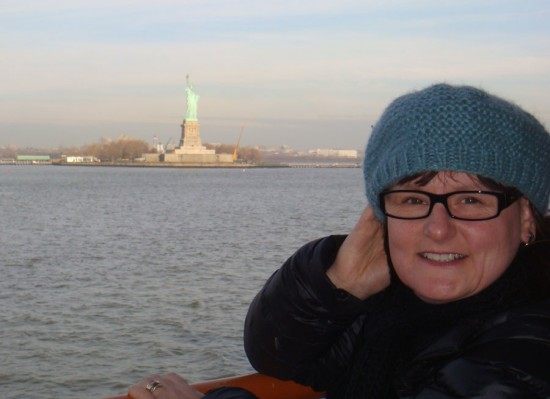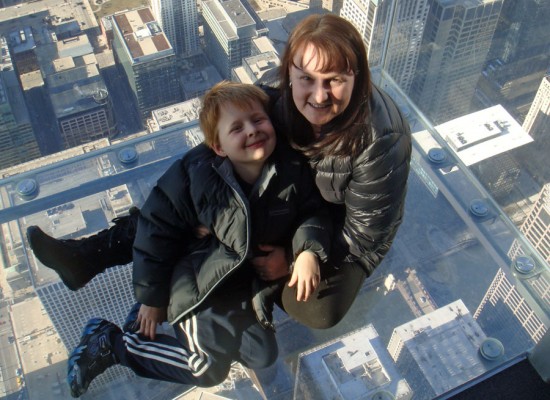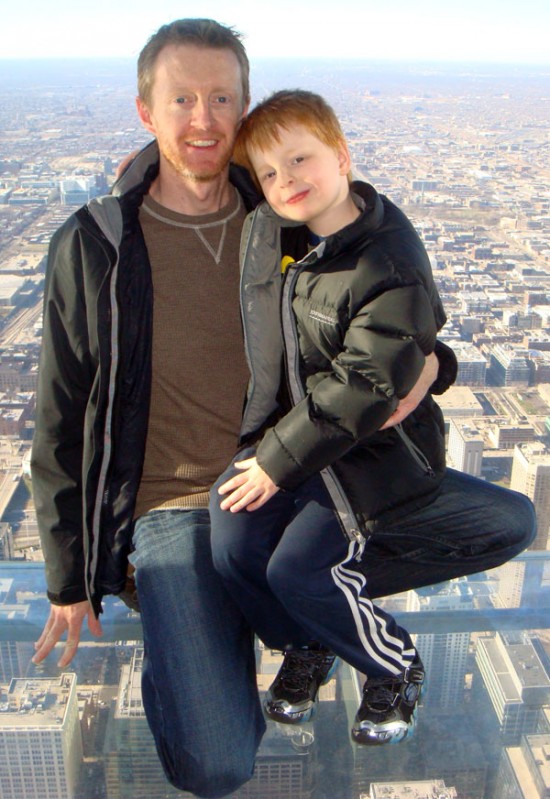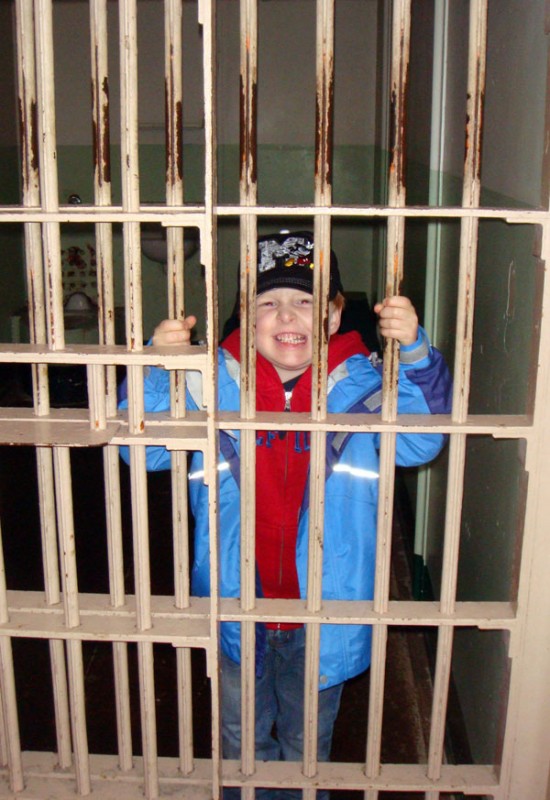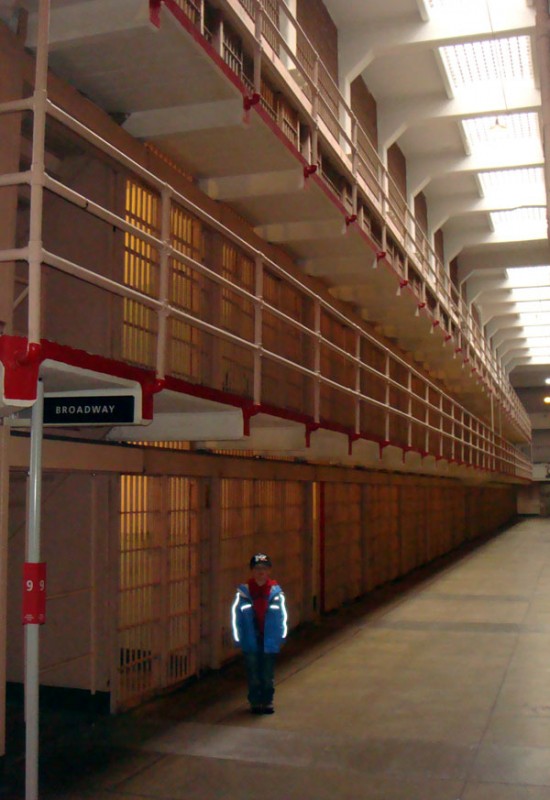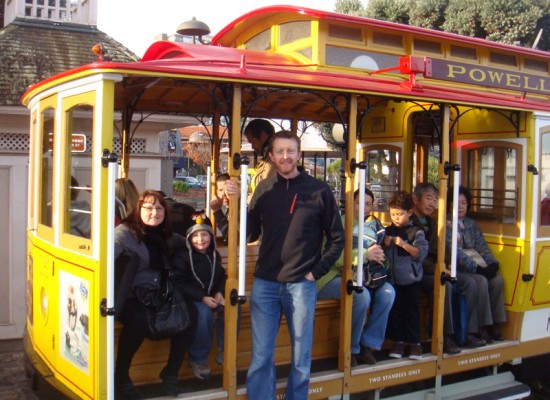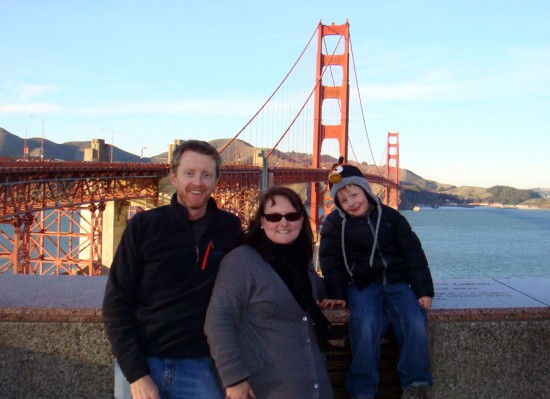 One Response to "Five weeks in the States"
Unit Command by Wildcat Gaming is a smart and refreshing military
trading cards game. The players are always looking
at the newest game and always looking at the latest development of the games by
searching the flash games through different websites.

The key is to locate a site that does request a one time regular membership fee and when you become a subscriber
than you can download whenever and whatever you want.
Leave a Reply