Feb 16 2013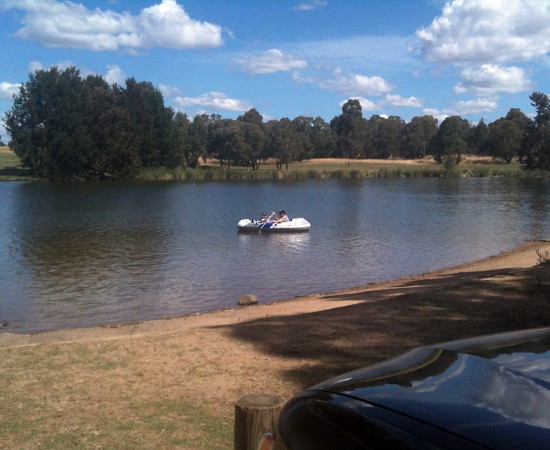 One Response to "We're going to New Zealand…"
#

grandad

on 17 Feb 2013 at 3:05 pm

Avast there me hearties!
or should it be "Help, we're going round in circles"
I must admit that a powerful outboard might give it some extra zip.
Anyway next time down, if the water is not frozen over can I have a go?
Leave a Reply