Jul 02 2008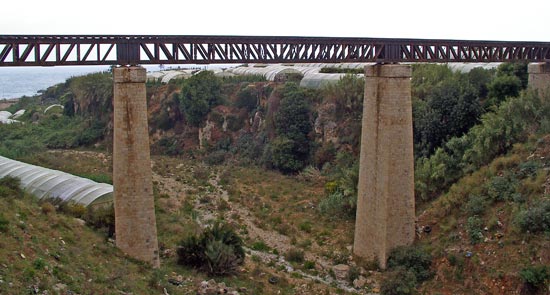 During the Second World War Australian military engineers played a key role in the construction of the main railway line running through Lebanon from Tripoli in the north to Haifa in Israel. This bridge is located just north of Byblos and is one of the few remaining examples of this rail line, most of which has now been built over.
Here you can see the Australian Commonwealth Military Forces insignia.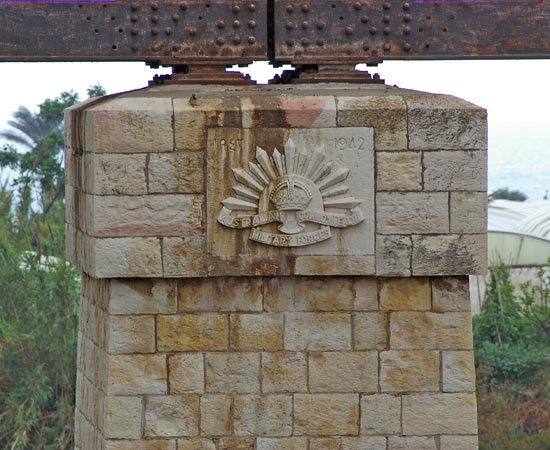 I recently posted with photos of disused steam trains in Tripoli, here.  I'm not a trainspotter, honest.
Some more info on Lebanon's old rail network can be found here.
Leave a Reply