Sep 17 2008
You might recall that when we were recently in Siena, Mitchie became obsessed with a cheap pretend camera and took so many "photos" of inane objects that he passed some mystical rite of passage as a Japanese tourist.
I guess this is partly because his old man is constantly banging away with one of several digital cameras.
So the other day, instead of playing with his pretend camera he grabbed hold of our point-and-shoot digi  (the excellent Sony cybershot) and did a bit of amateur photography.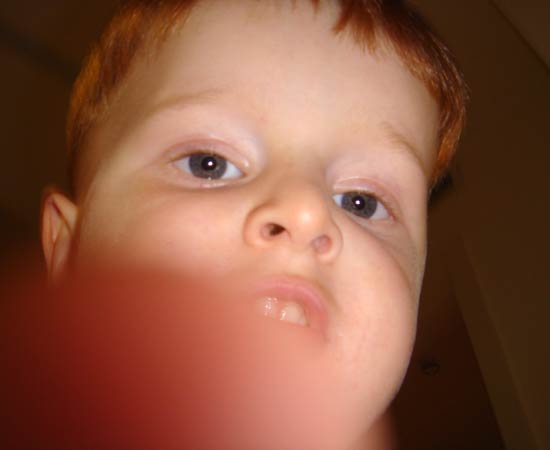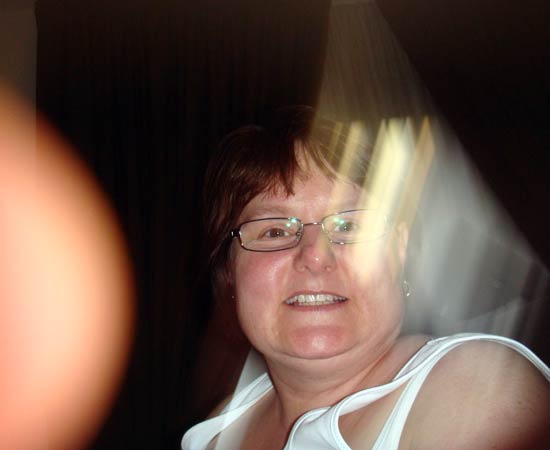 Now I accept that these aren't award winning photos, but considering we never actually showed him how to use the camera – he just had a go while we weren't looking, found the shutter button and for the most part managed to avoid obscuring the lens – I reckon they're not too bad as a first effort.
We're going to try and find him a super cheap little digi to play with and see if we can hone his photographic skills. Though next I'll have to teach him the fundamentals of photoshop…
3 Responses to "Mitchell the budding photographer"
#

grandad

on 18 Sep 2008 at 4:06 am

Wow, a paperazzi in early bud, you'll have to make sure the bathroom door is shut when attending to calls of nature and that when outside he doesn't try to snap pictures for which he could be deported.
I think that at his age I was trying to work out why I couldn't walk with both legs down one trouser leg and which end of a stick went bang!
I think you two are going to have your hands full over the coming years, but well worth the angst as we know from experience. (Not pointing any bones at anyone-yeah-right)
g'd'd

[…] A little while back I added some photos that Mitchell took with our little point-and-shoot digi. Since then we bought him his own digital camera, but he's having some probs coming to terms with all the different buttons and the pokey little LCD screen on the back. Seems he's much more comfortable with our snapper, as you can see here. […]

[…] posted before about Mitchell's first attempts at photoblogging here and here. I was just uploading some photos from the digi and discovered a bunch of pics that none […]
Leave a Reply