Sep 30 2008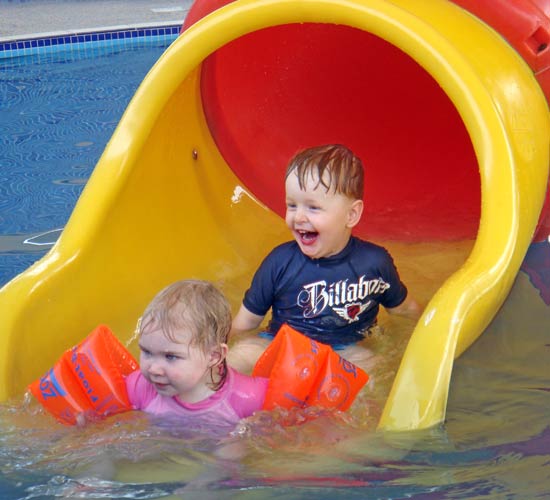 One Response to "Images of Abu Dhabi"
#

grandad

on 02 Oct 2008 at 12:32 pm

Wow, that looks like fun. I well remember water slides and your great suggestion Alex for me to go down head first! You lot all thought it was hilarious that I cracked a couple of ribs on the final bend. Don't let Mitchell persuade you to duplicate my feat.
Must say the picture makes you want to jump in and have fun. I hope your camera is reasonably waterproof.
Leave a Reply