Oct 17 2008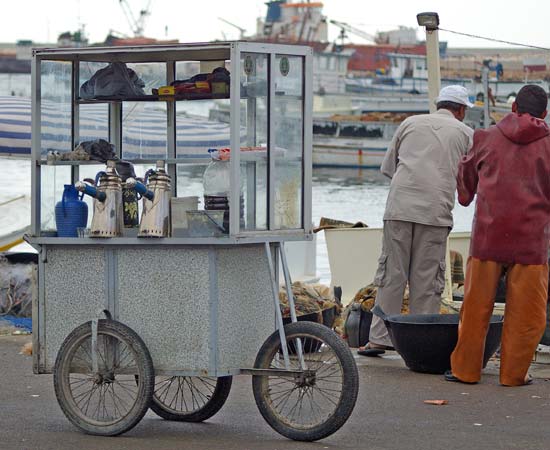 3 Responses to "Images of Lebanon #15"
#

grandad

on 20 Oct 2008 at 3:14 am

What's Harry's Cafe de Wheels in Arabic?
The big question is "Which one is Harry?"
Bet they don't sell Pie Floaters
For non Oz bods read Terry Pratchett's 'The Last Continent' or visit Woolloomooloo.

#

Pix

on 23 Oct 2008 at 7:41 am

Bet he can't do a decaf, soy, fruppucino moccachino with all the trimmings! How bout a tea, white with one sugar?

#

grandad

on 23 Oct 2008 at 12:57 pm

You forgot the twist of lemon, Pix. I think I'd prefer Lapsang with no milk as theirs probably comes from a goat or a camel.
Leave a Reply