Dec 12 2008
Okay, it's time that we fessed up. We've actually been busy procreating over here in Lebanon and now have three kiddies instead of one. Don't believe me? Check out the evidence!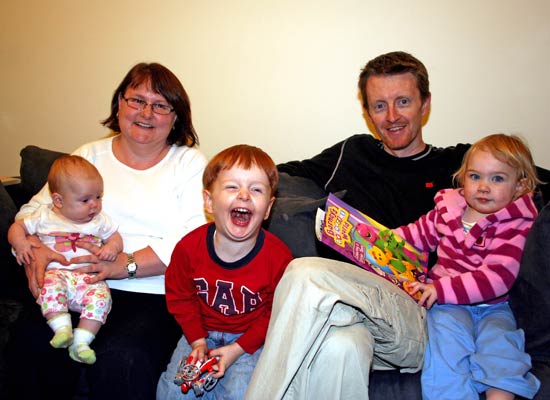 Yeah, alright, they're not all ours. During the Eid long weekend we had Marc and Barbie, and their two gorgeous kiddies come to stay with us. It was great fun showing them around, although we also seemed to spend lots of time just chilling out and yakking away about old times in Abu Dhabi.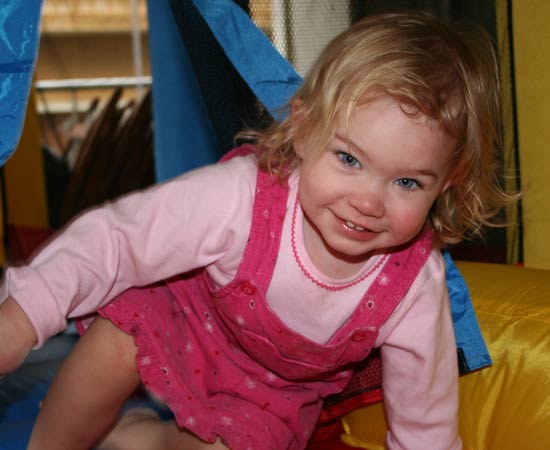 One Response to "Our expanding family"
#

grandad

on 14 Dec 2008 at 9:28 am

What a great couple of photos. We agree, cute and bubbly. Hope they didn't tire you out too much.
Leave a Reply