Mar 03 2009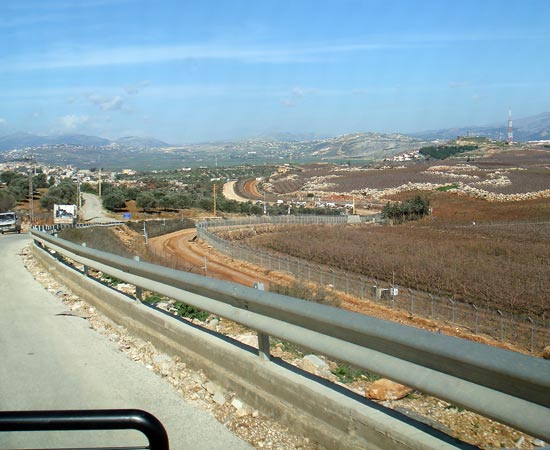 One Response to "Over the fence and far away"
#

grandad

on 03 Mar 2009 at 3:15 pm

I bet Qin Shi Huang and later the Ming dynasty would have liked this technology instead of having to first build and then man that wall in China with a million troops. Still neither come close to our dingo fences which traverse thousands of miles of the harshest land in the world. Then again, dingos don't have guns or wirecutters (at least not yet).
What a great contract for some enterprising fencer. Do they use boundary riders I wonder; probably cheat and use armoured quad bikes.
Leave a Reply