I came across a great Lebanese artist's blog the other day and she's drawn some beautifully simple frames highlighting Lebanese driving and parking practices. 
These might look like parodies, but they actually present a pretty accurate depiction of daily driving here. Great fun.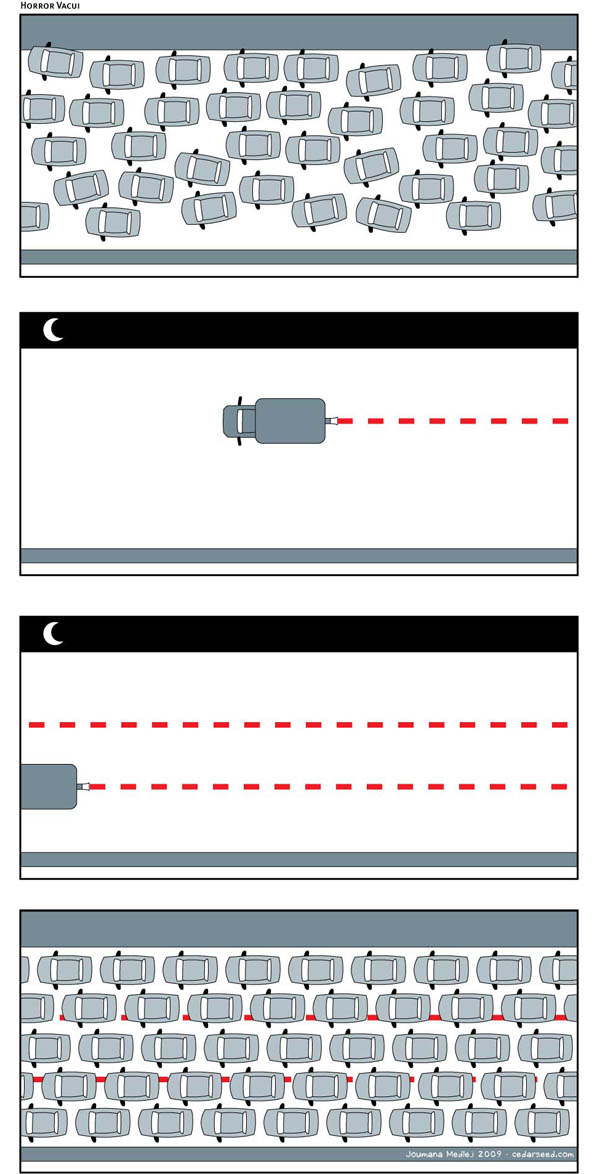 This next one looks just like the street corner below our apartment.